Got an original Akron Model T overhead valve head.
Its not complete, but has the important parts needed to make work.
Valve train (springs, keepers and such) not there, neither are the pushrods, but the ball bearing passages are there to work the valves.
This is an extremely rare piece.
Found in the attic of my friends place with a bunch of Model T goodies.
$3500 obo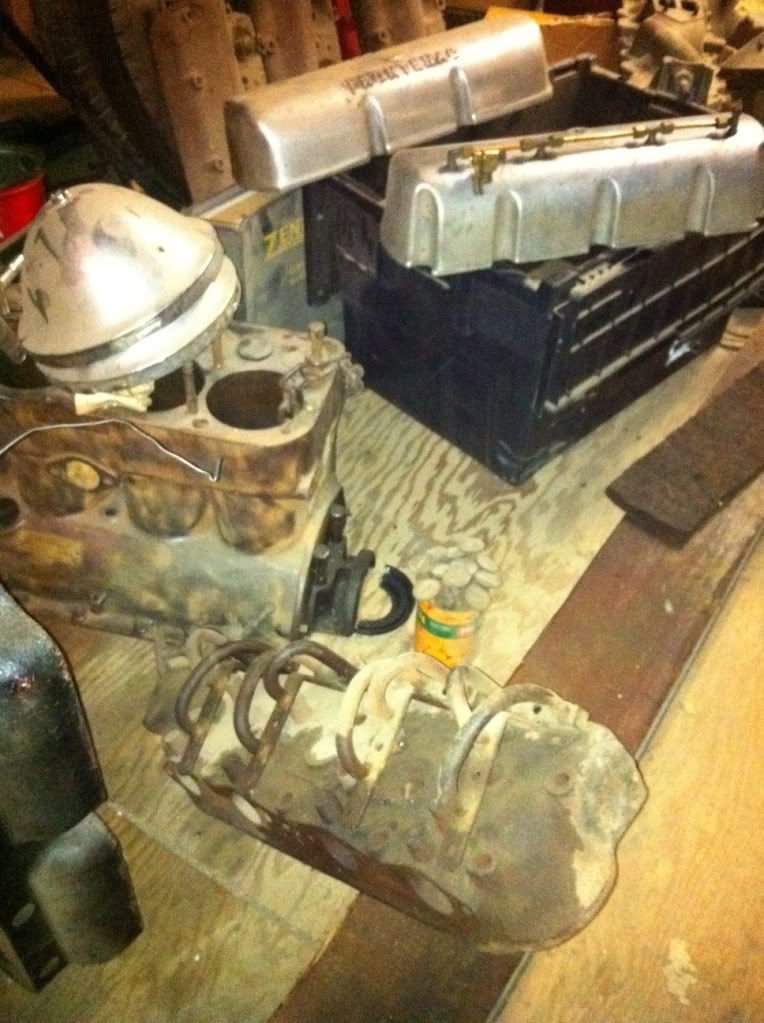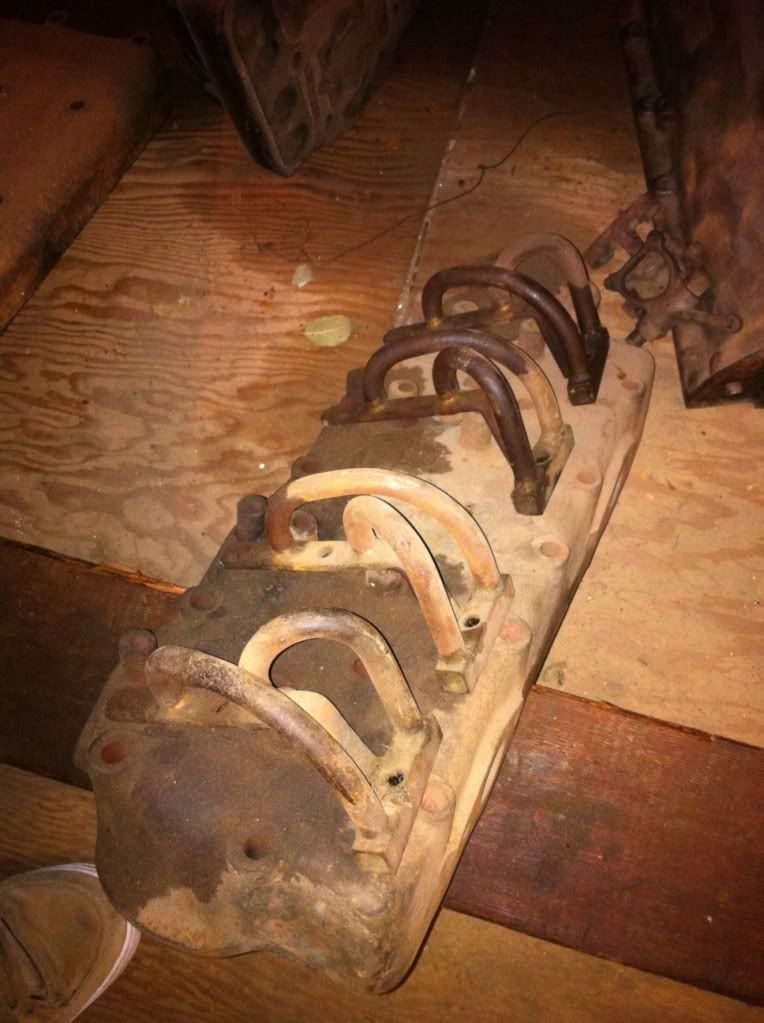 __________________
Check it out!
Cars:
1940 Ford Business Coupe, 1941 Ford Sedan, 1951 Cadillac CDV, 1964 Cadillac Calais