Sponsored Links (Register now to hide all advertisements)
Got a Model T engine block with new babbit. You can still see the bluing on the bearings where they matched the crank.
Found in the attic of my buddies place with a bunch of rare goodies. His Dad was a Model T builder and racer.
I believe I found 4 OLD boxes (The boxes were like falling apart in my hands) of rods and pistons as well that look like they are ready to go with new babbit; could be for this motor. $250 extra. Pistons do need rings.
$500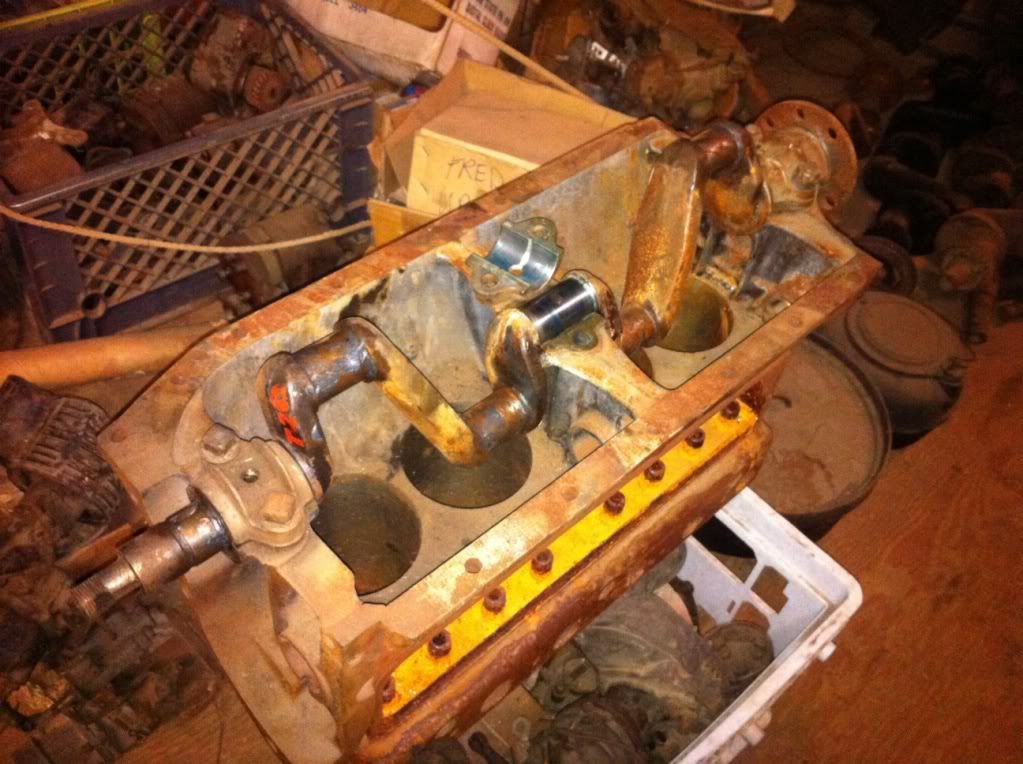 __________________
Check it out!
Cars:
1940 Ford Business Coupe, 1941 Ford Sedan, 1951 Cadillac CDV, 1964 Cadillac Calais