Sponsored Links (Register now to hide all advertisements)
I got a nice 36 Fordor Sedan Humpback body in great shape. It was bead blasted and left in the weather.
A new aftermarket firewall was installed and included are new floors for the front.
The rest of the car is extremely solid and in great shape. No rust through that I can see
$1000 or make offer.
Thanks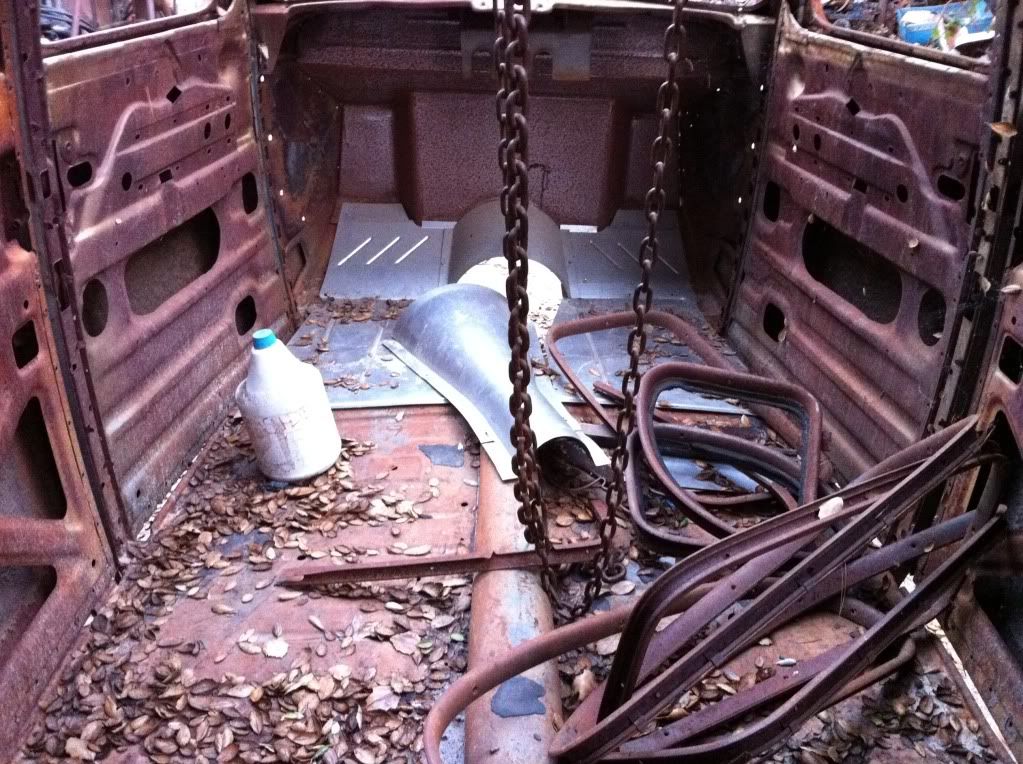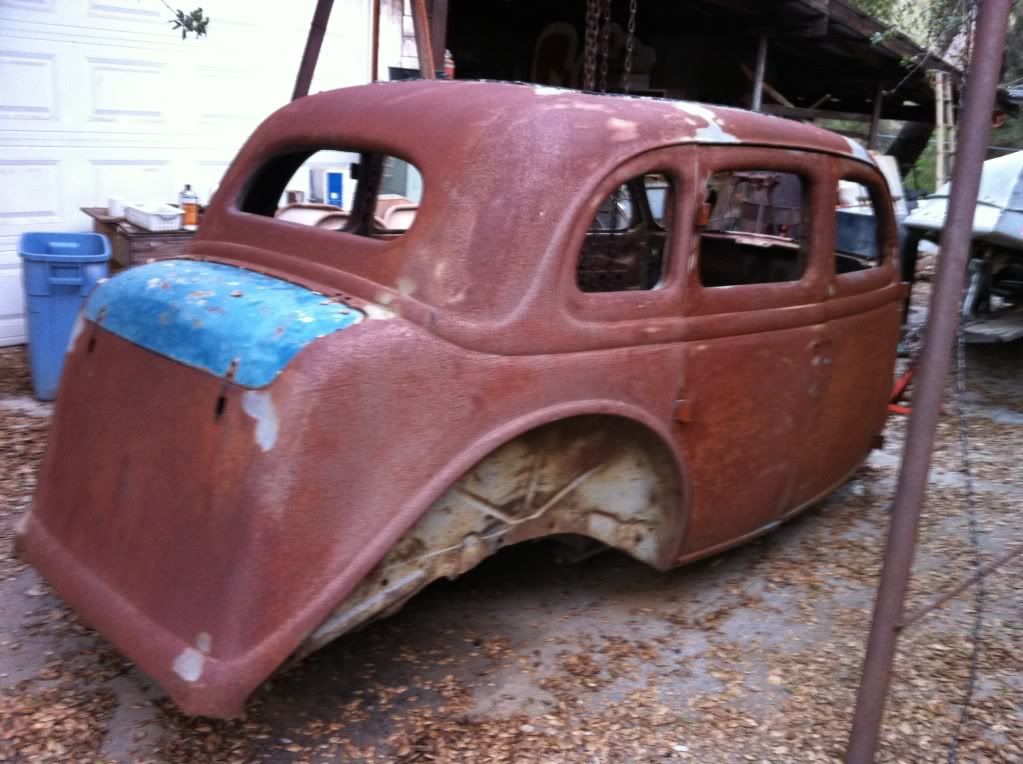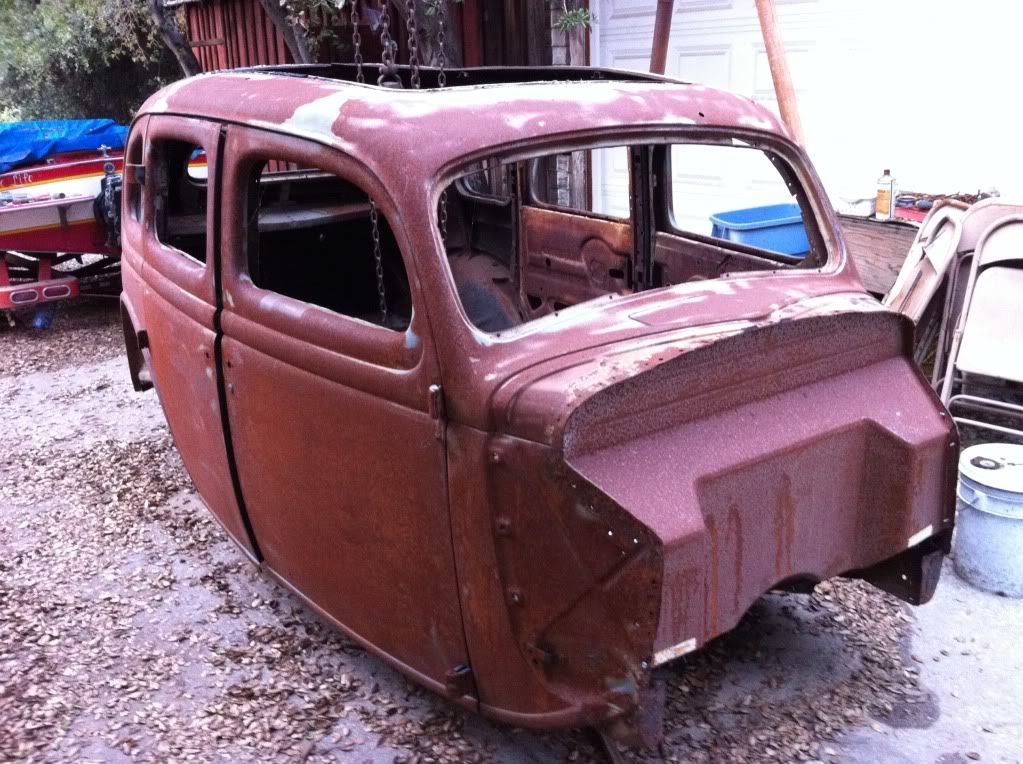 __________________
Check it out!
Cars:
1940 Ford Business Coupe, 1941 Ford Sedan, 1951 Cadillac CDV, 1964 Cadillac Calais